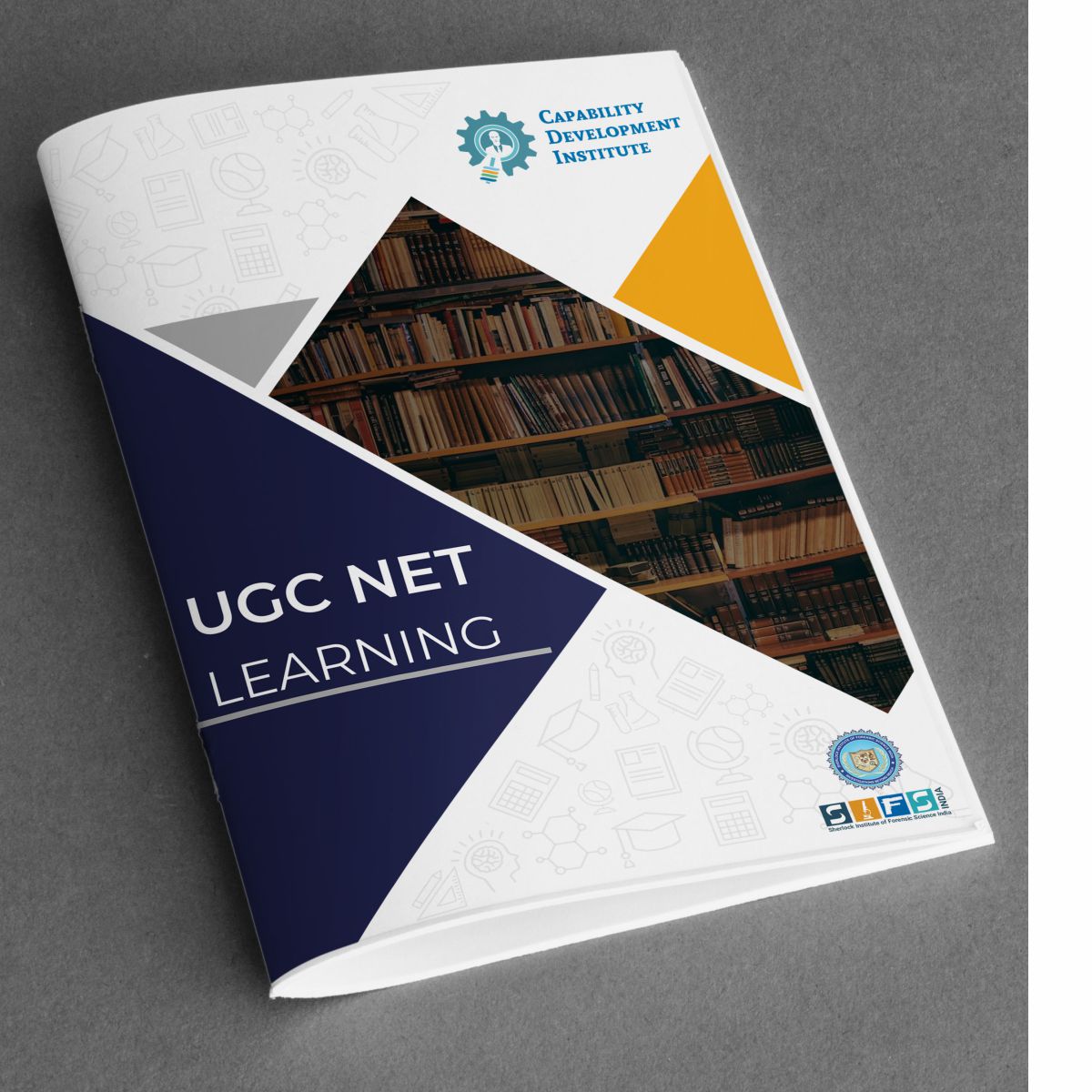 UGC NET Learning Program is an initiative brought out by the joint efforts of Capability Development Institute and Sherlock Institute of Forensic Science to help the UGC NET aspirants get an edge over other competitors and give their best in the first go itself. It is an ambitious program with the goal of being a guide to the Torchbearers of the better tomorrow of Indian Forensics Fraternity. The program offers free registration to students to avail the benefit of live lectures and minimal fee to avail several benefits like practice tests, model-tests, exams, study materials, and 10-years' solved papers along with the live lectures.
The lectures are to be conducted by renowned faculty working in different universities all across India to provide the best possible content to the students and help them achieve their goal of clearing the exam. As we believe in providing a level playing field we are providing the Live Lectures FREE OF COST to all registered participants. The content has been prepared keeping the UGC NET Syllabus in mind with special emphasis on Previous 10-year papers of UGC NET Exams to help the students appearing for the very first time and also to help students who have appeared earlier in understanding their previous faults and rectify them.
We hope to provide students with crisp and concise content to help them clear the exam in their upcoming attempt itself.