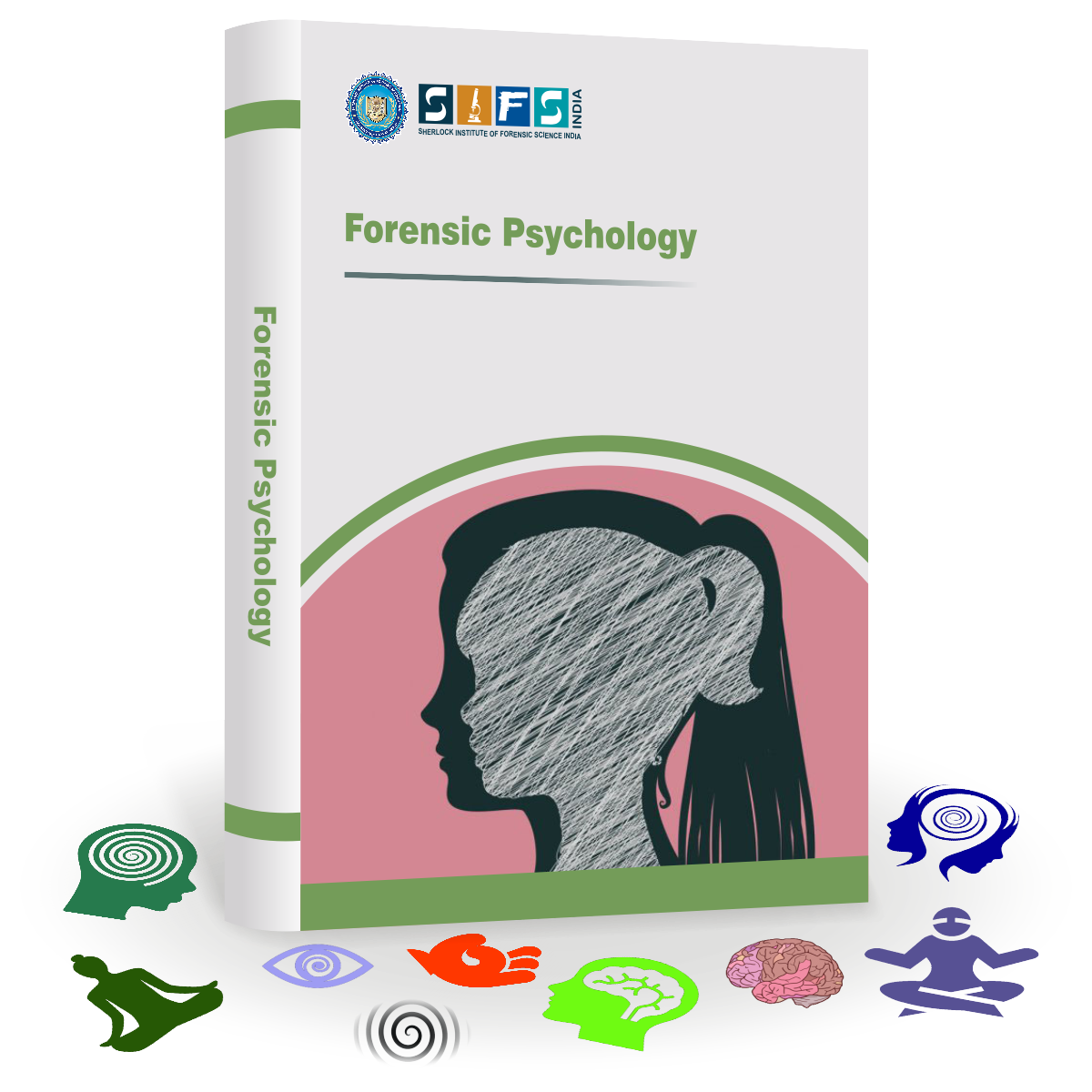 Forensic psychological science is the juncture between psychological science and the justice system. It involves understanding basic legal principles, significantly with relation to witness testimony and therefore the specific content space of concern (e.g., ability to square trial, kid custody and visitation, or geographic point discrimination), in addition as relevant territorial concerns so as to be able to act appropriately with judges, attorneys, and alternative legal professionals. A very important side of Forensic psychological science is the ability to testify in court as an associate in nursing witness, reformulating psychological findings into the legal language of the court, providing data to legal personnel in an exceeding method that may be understood. Further, so as to be a reputable witness the Forensic scientist should perceive the philosophy, rules, and standards of the scheme. There also are rules concerning evidence and most significantly, the rule of evidence. Lack of a firm grasp of those procedures can lead to the Forensic scientist losing acceptability within the court. A Forensic scientist may be trained in clinical, social, structure, or the other branch of psychological science.
Forensic psychological science could be an apace growing discipline. Its exponential growth is driven by a few things. Several clinical psychologists have turned to Forensic work to flee the ambit of managed care. And students are attracted by our culture's obsession with all things criminal. Within the long-standing time, well-trained Forensic psychologists can possible farewell within the progressively sceptical and exacting marketplace of the longer term.
Forensic psychologists are psychological scientists. They tend to compare knowledge from multiple sources so as to check various hypotheses. The stress is on written reports and court testimony that are scientifically valid and may stand up to scrutiny within the adversarial setting of the court. A qualified Forensic psychological scientist combines a powerful science background with solid investigative skills.
Although it's necessary to own coaching in Law and Forensic psychological science, the foremost vital skills a Forensic scientist should possess are solid clinical skills, the skills like clinical assessment, interviewing, report writing, robust verbal communication skills (especially in assisting nursing witness in court) and case presentation are all important in setting the inspiration of the follow of Forensic psychological science. With these skills, Forensic psychologists perform such tasks as threat assessment for colleges, kid custody evaluations, competence evaluations of criminal defendants and of the old, content services to victims of crime, death notification procedures, screening and choice of enforcement candidates, the assessment of post-traumatic stress disorder and therefore the delivery and analysis of intervention and treatment programs for juvenile and adult offenders. The task of Forensic psychological scientists involves investigations, analysis studies, assessments, consultation, the implementation of treatment programs, and witness court testimony.