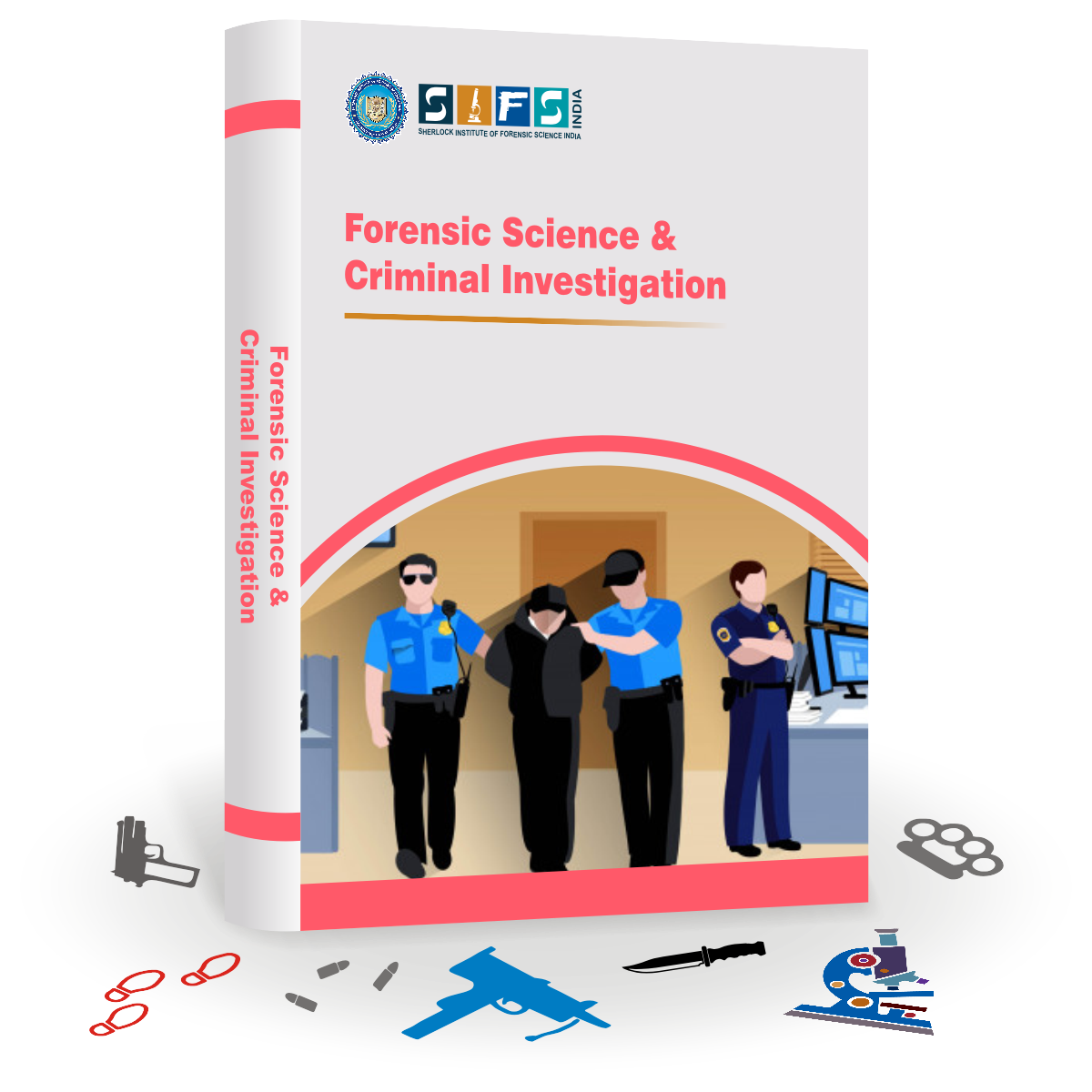 Since, time immemorial crime has been part of our social world, earlier it was easy to catch the perpetrator as the methods used were conventional in nature, with the growth in technologies rapid changes were observed in the modus operandi of the crimes too. It is this growth that called upon the use of forensic science. As the very known fact need of forensic science was there from the very beginning but the hardcore implementation does not dates way too back.
It would not be incorrect to say that the value of forensic science is increasing day by day because of its justifiable role in law enforcement and other valuable sectors. Basically it is the application of the sciences which is used to solve the crime. Through the applications of pure science like chemistry, physics, and biology, forensic scientists are able to find the reasons and clues to solve the disputes.
A picture of this field was enhanced by books and television shows too. This is often deceptive as a result of rhetorical science is objective, unbiased, and applies equally to either facet of any criminal, civil, or alternative legal matter. Forensic science and criminal investigation course focuses on enhancing the in hand practice and capability of an expert to anticipate and perceive the basics on which the science of forensic depends. As each crime scene and therefore the crime committed is exclusive in its own manner. By the analysis of the clues one can readily establish a link between crime and the criminal.
After completion of this course, learner will have more clear theoretical knowledge and will also attain expertise in practical field. It will not only shed light on the unexplored and unseen areas of investigation quest, but will also teach how to deal with the real evidence.