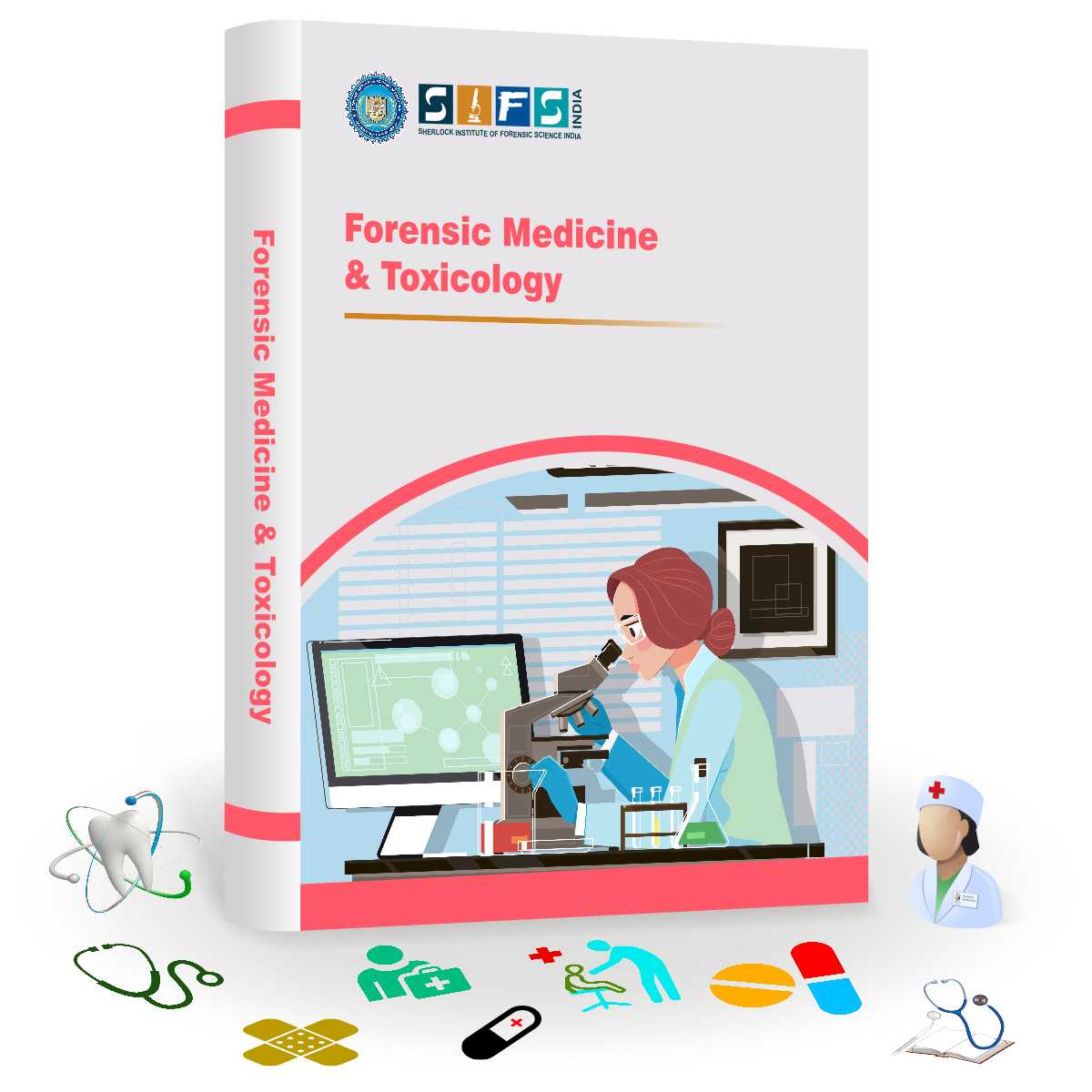 November Batch 2023
Last Date to Register :
25th November 2023
The Forensic Medicine & Toxicology Online Course by SIFS India is meticulously designed to impart medical forensic investigation skills and knowledge of the science of toxins to students.
You will learn to analyze the cause of death, examine injuries, and assess the impact of toxins on the human body, thereby gaining skills to decipher complex forensic medical cases.
The entire curriculum is delivered in the form of pre-recorded sessions that can be accessed anytime on our portal and are delivered by expert toxicologists with credit for solving several real-life cases.
This course comprises three levels: Level 1 (certificate), Level 2 (diploma), and Level 3 (Post Graduate Diploma), and the entire curriculum is divided among these levels.
A few of the topics you will learn about are: medical ethics and etiquettes, thanatology, types of asphyxial death, medicolegal autopsy history and purpose, examination of weapons and decomposed bodies, personal identification techniques, history and classification of injuries, types of sexual offences, infanticide, foeticide, types of body fluids and their examination, forensic toxicology, types of poisons, mental illness diagnosis, medical jurisprudence, and birth and death certificate preparation.
Enroll now to become a proficient forensic medical and toxicology specialist and offer valuable insights into legal and investigative proceedings.
Course Benefits
Enrolling in this course will equip you with the knowledge and skills to handle post-mortem examinations, toxicological analyses, and injury assessments, thereby making you a sought-after medico-legal investigator and pathologist. This knowledge will open doors to a diverse range of career opportunities in forensic medicine, toxicology, and criminal investigations.
Course Outcome
Upon successful completion of this course, you will become capable of conducting in-depth post-mortem examinations, determining the cause of death, and analyzing the effects of toxins on the human body. You will have the expertise to implement injury assessment and toxicological analysis techniques, enabling you to provide crucial insights in medical-legal investigations and court proceedings.
Course Highlights
- Working methods of state-of-the-art forensic laboratories
- Faculty with extensive expertise in forensic medicine and toxicology
- Industry-specific and comprehensive study material and reference books
- Community of forensic medicine and toxicology experts
- Professional networking opportunity for career enhancement